Get a Personal Loan
Please fill out the form below with your details we'll be in touch to help you get the right loan for you.
Or call for a free Consultation
---
0800 787 9014
Mon - Thu 9am - 8pm Fri 9am - 5.30pm Sat 9.30am - 2.30pm
Our Personal Loans partners
---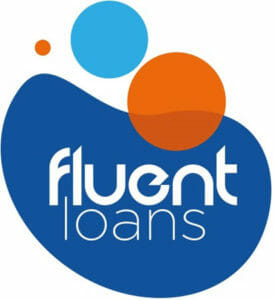 WeTrust Personal Loans are arranged by Fluent Loans who are authorised and regulated by the Financial Conduct Authority.
IF YOU ARE THINKING OF CONSOLIDATING EXISTING BORROWING YOU SHOULD BE AWARE THAT YOU MAY BE EXTENDING THE TERMS OF THE DEBT AND INCREASING THE TOTAL AMOUNT YOU REPAY.